In a media career lasting over forty years, I've been a senior BBC executive, launching BBC GLR in the 1980s, re-positioning Radio 1 and becoming Director of Radio in the 1990s and ending my management career as Chief Executive of Production and then Director of Marketing and Communication. I've also been a broadcaster, starting out on BBC Radio Nottingham, London's Capital Radio and Radio 1 Newsbeat and more recently presenting shows on Radio 5Live, the BBC World Service and Radio 4 where I still host the weekly obituary programme Last Word. But Folk on Foot is my own personal project and reflects my three life-long passions: folk music, which I have loved since I was a teenage fiddle player in a band touring the clubs around Sheffield; walking, which again started in my youth, when I first explored the Peak District with my family; and telling stories in sound which has given me the greatest pleasure throughout my working life. In short, after all this time, I have finally created my perfect job.
I make audio for broadcast and beyond; usually about emotions, ideas and the arts. Recent work for Radio 4 includes A Short History of Solitude and Green Originals. Podcasts include The Sound of Anger (British Podcast Award 2020 Gold x2) and Voices of British Ballet. When I'm not bindweed wrangling and broad bean conjuring in my allotment, I walk whenever I can.
Owen Ralph
Digital Marketing Manager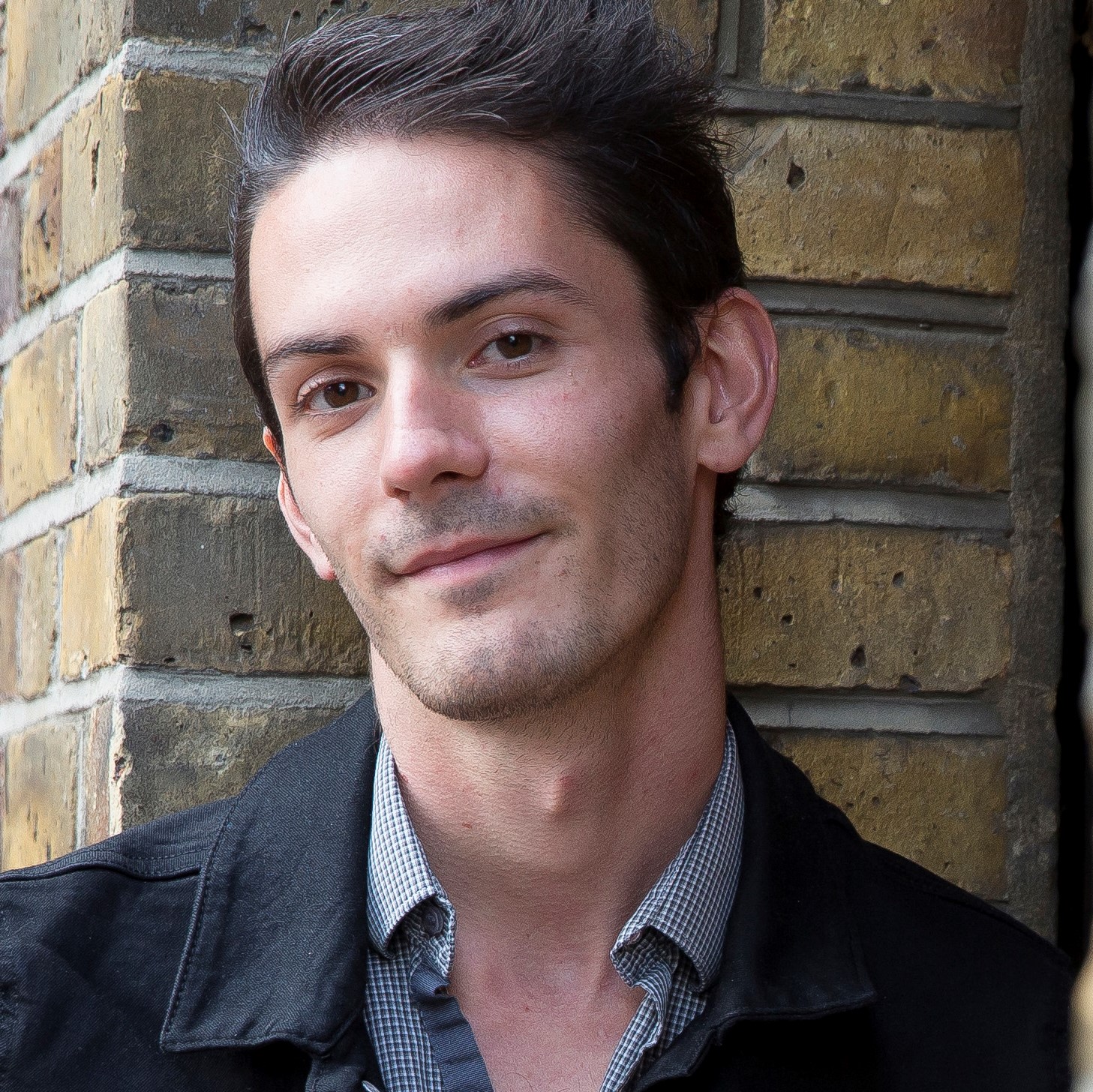 I'm an arts marketer and digital content producer, with a particular passion for developing new audiences for independent folk musicians. Few initiatives in recent years have done that as successfully as Folk On Foot, which makes it an incredibly exciting project to work on. Aside from my work on Folk On Foot, I created the 'How to Do Digital' video series for English Folk Expo's Folk Talk initiative, helping musicians to optimise their digital channels. I also have my own occasional podcast Future-Proof Folk, exploring initiatives which keep the folk scene thriving, and make music with my 'Chamber Folk' project and my duo, Abi and Owen. Being from the Welsh valleys, I love setting off for a walk with a camera through the nearest mountain range, or making do with nearest hill when in disappointingly flat London.
Lucy Shields
Researcher / Marketing Manager
I grew up surrounded by folk music, and it's always been one of my biggest passions, so it seems inevitable that it's ended up becoming my career! After starting out working in publishing and digital marketing, I moved into the world of music a few years ago with a role in the marketing team at Sage Gateshead. When the pandemic came along, I started a lockdown newsletter called The Folk Forecast and began picking up freelance work, eventually taking the plunge as a full-time freelance Arts Marketer. Along with Folk on Foot, I also work with organisations including Live to Your Living Room and Soundpost, as well as being an Agent at Fancourt Music. When I'm not busy booking or promoting gigs, I enjoy getting out to explore the many cultural gems in the North East and beyond. I love a good National Trust visit, and think that the best walks should end with tea and cake.